NEW Special Offer!
NEW Zombie Bear 6x10 7x11 8x12! Less 40% until 26 Sep 2023
NEW FREE Rugby or Football Key Fob 4x4
Two fabulous mug rug sets now available at 40% discount until 16 September. No codes required - discount is deducted automatically at checkout. Don't miss out!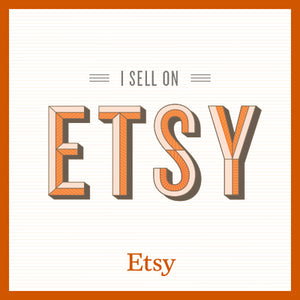 Prefer buying on Etsy?
We have a busy little Etsy shop with all the same great designs and in the hoop projects.
Visit us Now